Joy Farina Foskett
1st to 3rd grade
Joy Farina Foskett is the Director of New York Preschool with 16 locations in Manhattan, Brooklyn, Queens, and Chicago. Joy holds both an MS Ed in Early Childhood and an MS Ed in Special Education (summa cum laude), two NYS licenses, and was an honored member of Kappa Delta Pi.
Throughout her 13+ year career as an Early Childhood Educator, she has served on Search Committees, Advancement Committees, Benefits Committees, and Social Justice Committees at private schools in NYC. Joy is a past member of the Board and Executive Committee of the NYCAEYC Organization and a current member of NAEYC, the National Association for the Education of Young Children. Presently, Joy is a member of the DECA – Downtown Early Childhood Association and a Board Member with Prevent Child Abuse NY.
Joy received the Champions For Children, Student Leader Award with the NYSAEYC in April 2012 and was awarded a Federal Grant for MS in Special Education, PECSE Program, 2011-2012.
Joy resides in Manhattan and is the proud mother of three children.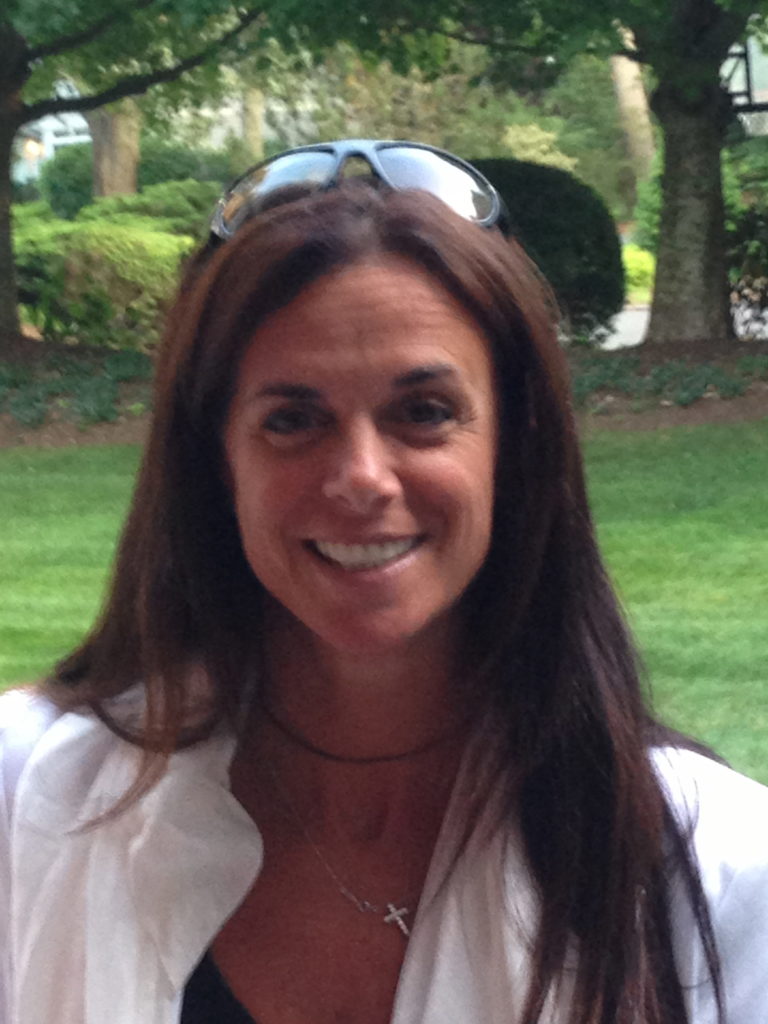 Annariza Fajardo
4th to 6th grade
This is my third year as a member of the Family Faith community, and my first as a catechist with CLOW. I am really looking forward to spending this special time with your children.
I am a Human Resources professional, currently working with the New York Times. I grew up in Chicago and currently live in the neighborhood with my husband Jason, and our 3 children (Lucy – 8, Max – 6, and Mateo – 3).