Catechetical Team
Pre-Kindergarten, Kindergarten and 1st Grade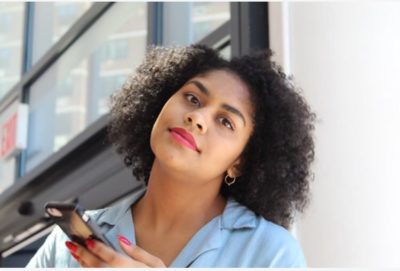 Kristen Beckles
I am 21 years old. I'm a Hunter College student majoring in Media Studies with a minor in Political Science. I was raised in a Catholic household and I went to Catholic elementary school. For a long time I felt something between apathy and anger towards Christianity. When I was 16 my parents told me and my sister, "We've done all we could to teach you, but we can't force you to believe. We aren't going to force you to come to church anymore. That has to be your choice now." We thought they were trying to trick us at first. Within that same year, we stumbled upon Xavier. I was drawn to the music at the 11:30 mass and began coming to church every Sunday. Now I teach Pre-K/Kindergarten Catechism and am considering a graduate degree in Theology and/or Early Childhood Education. All the jobs I've had, but one, have been in childcare. I am currently a Substitute Paraprofessional with the DOE. I try to keep the classroom a fun environment where the children feel free to share their thoughts and ask questions. With my Co-Catechist Dee, I try to make the classroom a place they look forward to coming to every week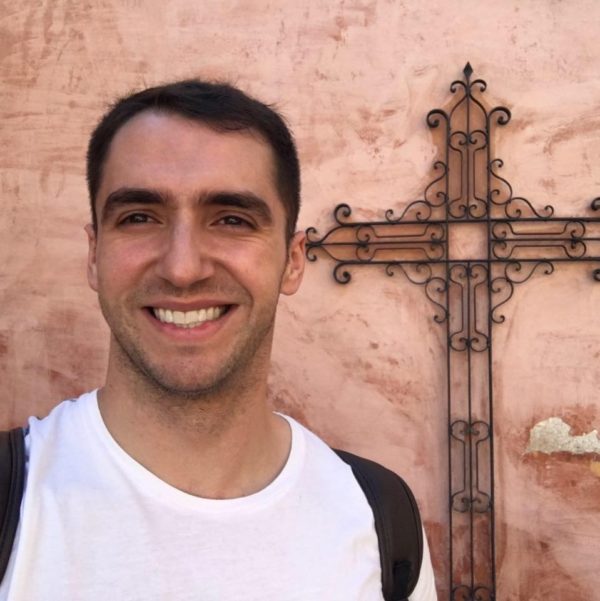 Pablo Jiménez
Pablo Jimenez has been a parishioner at St. Francis Xavier since 2017, when he joined the Family Faith Program as catechist and the Rite of Christian Initiation of Adults (RCIA) as sponsor. Pablo works at the Mexican Studies Institute at Lehman College, City University of New York, where he promotes educational opportunities for underserved groups in NYC. He's an avid reader of Latin American literature, Christian theology, and Peanuts. Pablo was born in Puebla, Mexico, and now lives in Brooklyn.
Owen Barbagallo
Assistant to Catechist
Owen was a student in the Family Faith program. He received First Reconciliation, First Communion and the Sacrament of Confirmation at this parish. He actively participates in the 9 a.m. Sunday Mass as a minister of hospitality and lector.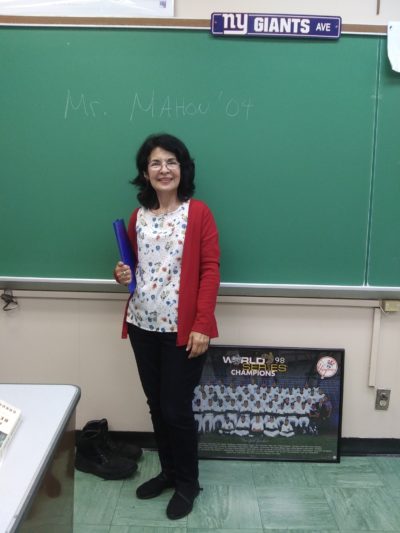 Norma Varela
After graduating with an M.S. in Ed. I was appointed to a public school. Since I had previously taught for the Archdiocese of New York I chose to stay.
I like to travel so I decided to teach at an elementary school overseas. This was a rewarding and fun experience.
Working with a few children in the autism spectrum has given me a more complete picture of the many special needs. As a catechist, I am enjoying the experience and learning. I was born in the West Village/Chelsea area and I went to St. F. X. Elementary school.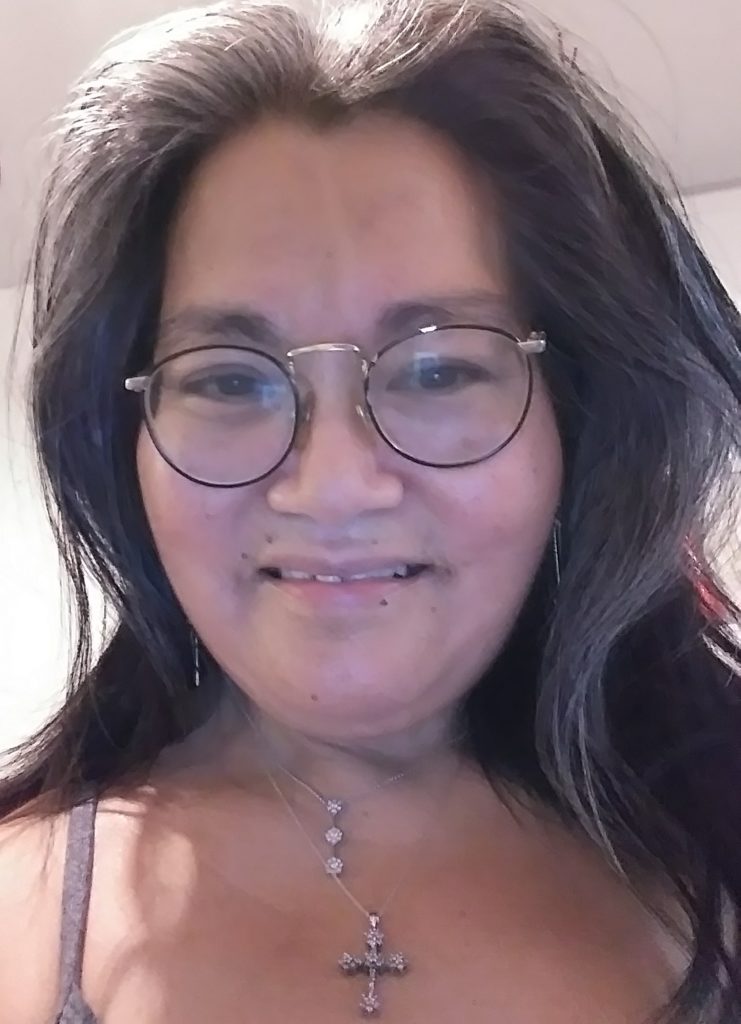 Cynthia Teramura
Catechist Assistant
I was Confirmed and I received the First Holy Communion at SFX as a Candidate in RCIA 2016 – 2017.
For most of my life, I have been working in the childcare/early childhood education field.
As an attempt to keep the spiritual aspect of my life a priority beyond my participation in RCIA, I responded to the need for Assistant Catechists in The Family Faith Program, beginning with the Fall of 2017.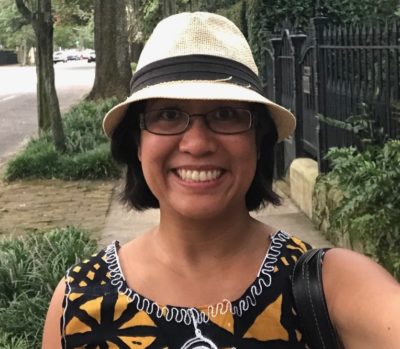 Charisse de los Reyes
Charisse has been a substitute catechist at St. Francis Xavier since 2013. She has been practicing and learning about her faith since she was a child, having attended Catholic schools for most of her student life. As a teen, she was an active member & leader of Youth for Christ in the Philippines and was part of a young adult church group in NYC during her early adult life. She loves teaching & has previously worked as a teacher for various subjects, age groups & settings. She is currently the Testing Coordinator at an educational non-profit organization in NYC.
5th Grade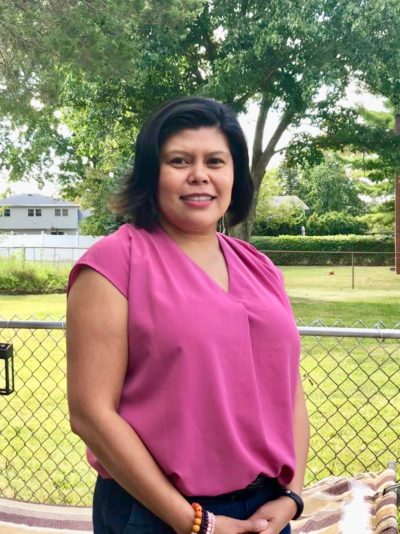 Claire Igot
Claire has been a member of the Xavier parish since 2018. Migrating from the Philippines in 2002, Claire has been living in NYC since 2006. She currently works for the City of New York. She has been looking for a ministry to grow with and responded to the call for catechist. She is looking forward to share, learn and growth in faith with the students in the class. This is her first year in the program.
Confirmation Candidates
7th to 12th Grade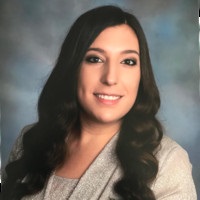 Melanie Barbary
Melanie Barbary graduated from St. John's University in 2018. During her freshman year she was part of the campus RCIA program and received the sacraments of baptism, first communion, and confirmation. Her confirmation Saint is Gabriel, the archangel, who served as a messenger for God. Inspired by this, Melanie is excited to continue her faith journey as a Catechist.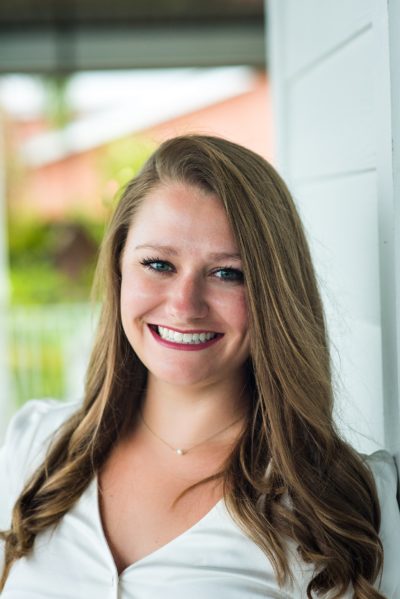 Margaret Ross
Margaret attended SFX from June 2017 to March 2018 during a work rotation in NYC. She loved the spirit of the parish and its commitment to Catholic Social Teaching and welcoming environment, so when she moved back to NYC in May 2019, she became a member. Prior to living in NYC, Margaret lived in Atlanta, GA where she was very involved in her local community. In Atlanta, she was a member of Christ the King Cathedral where she was a LifeTeen leader during the 2015-2016 and 2016-2017 school years. She is a graduate of the Catholic Charities of Atlanta Leadership Class and was a frequent volunteer at St. Francis Table at the Shrine of the Immaculate Conception. Margaret is also involved in the Racial Justice group at SFX and is a member of the New York Junior League. Margaret has a bachelor's degree in economics from the University of Tennessee and a master's degree in accounting with a focus in valuation from Vanderbilt University. She is currently a manager in the Economic and Valuation Services practice at KPMG.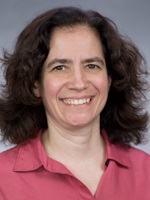 Lori Legano
I have been a parishioner at Xavier for 25 years. I became involved in the Family Faith three years ago,
when my twins started in the program. I developed an interest in catechism for children with special
needs through my son who has special needs. I am also a member of the Safe environment Committee.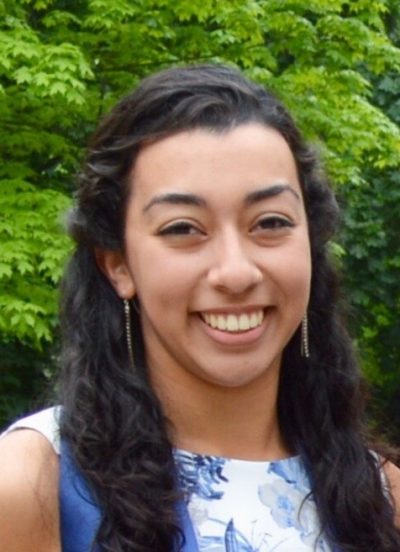 Stephanie Dubois
I moved to New York City after graduating from the University of Notre Dame in May of 2018, and immediately found a home as a part of the community at St. Francis Xavier. I previously served as a catechist for my home parish in the Washington, D.C. area, and am excited to now be able to serve the St. Francis Xavier community as the sixth grade catechist.