Stephanie Maslow
Welcome Table Services Coordinator
I'm Stephanie Maslow-Blackman and looking forward to leading another year of community service for Family Faith. I am the CEO and head metalsmith of Metalicious.com, an online fine jewelry company based in NYC. I'm also the Director of the Synergy Youth program (www.synergyye.org) that empowers teens ages 13-17 through weekend workshops to build future leaders. As a Mom of two boys: Asher (freshman) and Oliver (5th grade) I understand how important the impact of doing community service with your children can be, I am showing them through my own example. This is why our program volunteering together at the Welcome Table is meaningful. I'm currently raising funds for City Harvest, an organization that feeds our neediest neighbors including our own food pantry at Xavier, you can learn more at www.30kforcityharvest.com. Feel free to reach out if you're interested in leading any community service projects for Family Faith, I'm open to new ideas and can always use help. Thank you!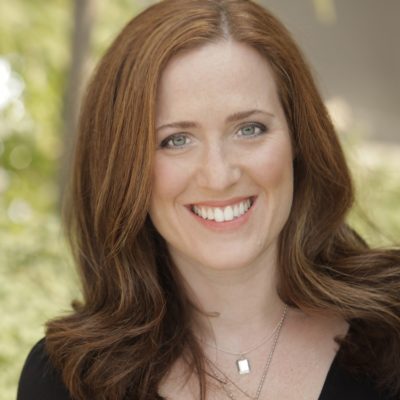 Owen Barbagallo
Snacks Coordinator
Each Sunday, Family Faith students and their parents/guardians are responsible for setting up the snacks in the Xavier High School library before the catechetical session begins and cleaning the library at the end of the session. Owen is in charge of coordinating this community service.
Confirmation Catechists
Confirmation Class Community Services
As part of the preparation for receiving the sacrament of confirmation, catechists along with students and their parents/guardians practice the corporal works of mercy: to feed the hungry, to give drink to the thirsty, to clothe the naked, to give shelter, to visit the sick, to visit the imprisoned, and to bury the dead. They discern creative ways and practices of showing mercy within and outside our faith community.